Legio by Astura™, platform for the generation of legal documents
Legio by Astura™
Astura brings to you Legio by Astura™, a complete solution to model, automate and secure the drafting of contracts and legal documentation. Legio by Astura allows very important gains in efficiency and quality. The Legio by Astura platform operates with model contracts drafted by Astura and can also implement the model contracts of Astura's clients.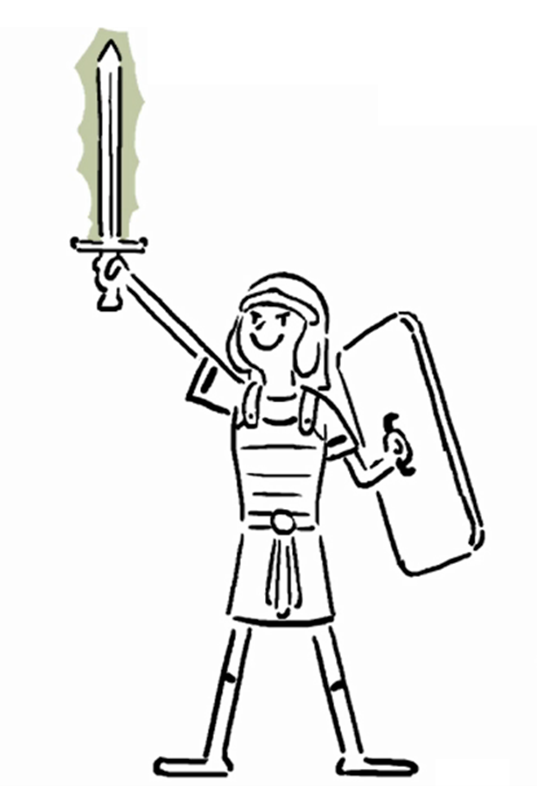 Platform
The Legio by Astura™ platform in a nutshell: contracts generated in a few minutes following best practices, simple and user friendly questionnaires, 24/24 and 7/7 availability...
Learn more >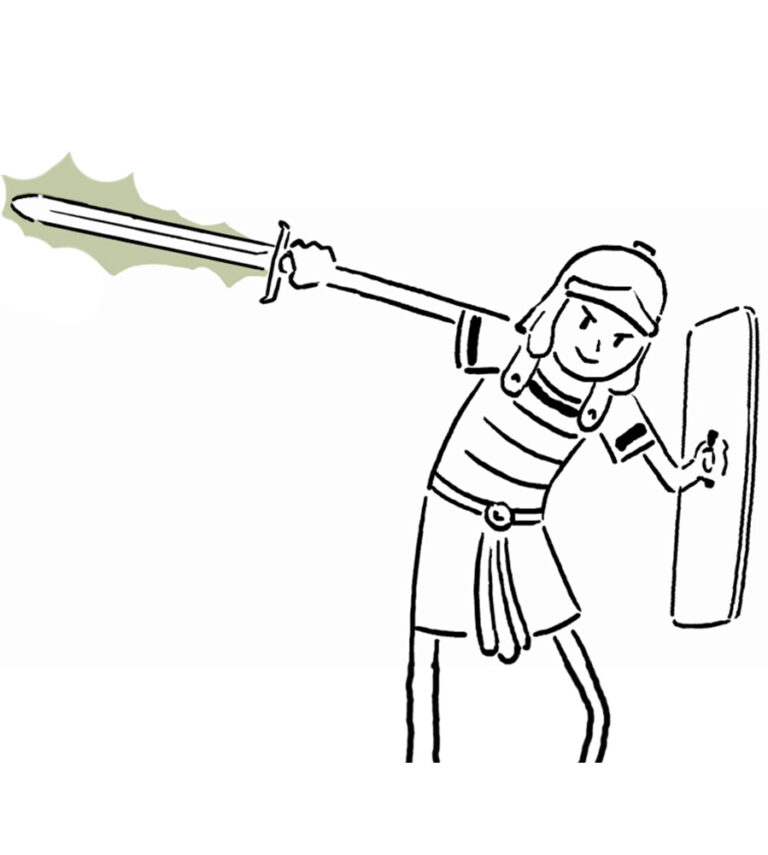 Services
Our clients can benefit from Astura's contract automation experience and expertise gained since 2014 to automate their own model contracts. Astura can help you at all stages of the automation process.
Learn more >